A RANGE OF HIGH VALUE-ADDED SERVICES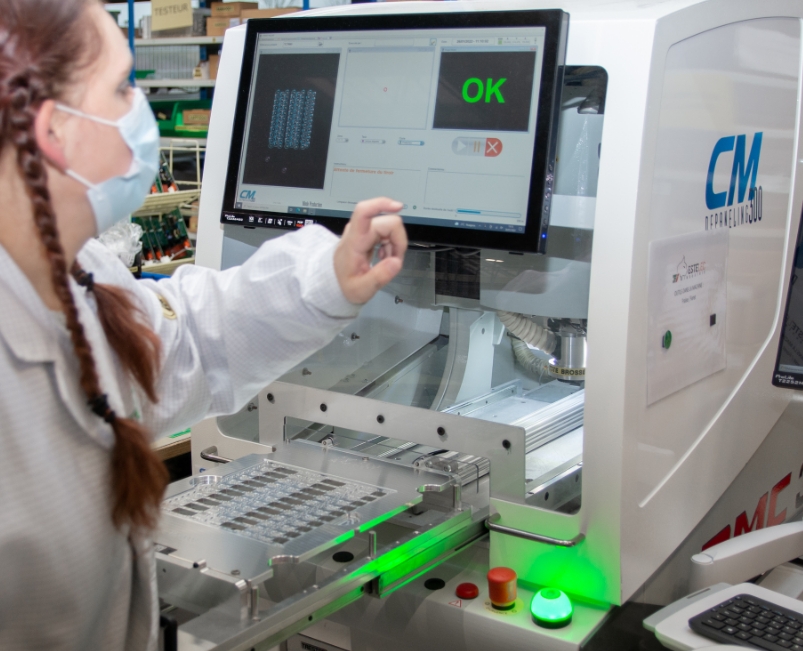 A RANGE OF HIGH VALUE


ADDED SERVICES
ESTELEC Group has developed innovative solutions with high added value to help you to optimise all your processes, from designing to manufacturing, in close collaboration with our wide variety of experts.
You will have a single contact who will help you in the definition of your needs, R&D, process engineering, standards, manufacturing and logistics. ESTELEC Group can manage the project and deliverables without added margins, as you will be charged directly by our experts.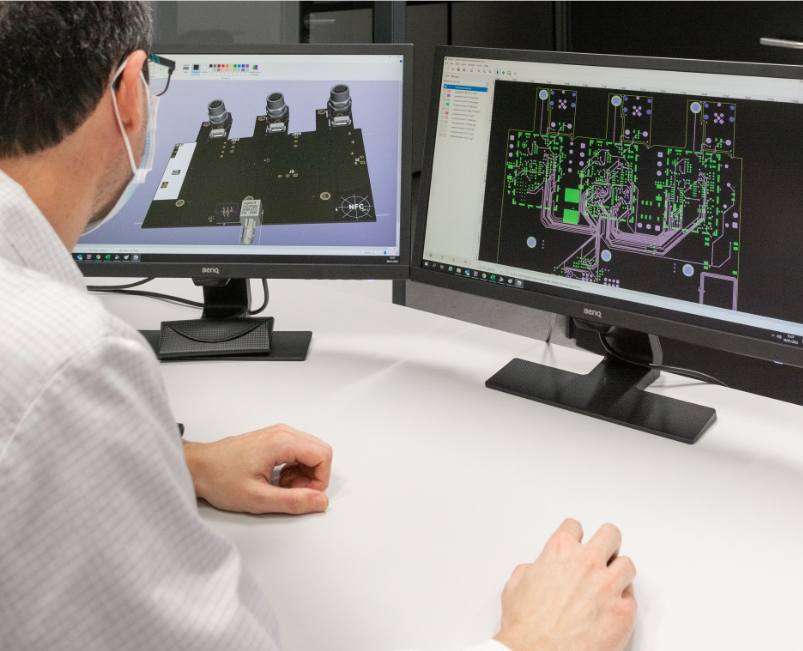 A CLOSER LOOK AT

OUR KNOW-HOW
– Purchasing and supply chain: the main purpose of our service is profitability, by optimising the purchasing and procurements supply chain.
The service consists in setting up strong partnerships with our suppliers to obtain high customer satisfaction. ESTELEC Group offers complete turnkey solutions or a partial service adapted for your stock.
– Component storage (MSL): we use dry humidity-controlled cabinets for storing electronic components and PCBs. Their humidity and temperature are controlled to avoid the risk of oxidation, micro-cracks in components, popcorn effects, peeling and premature ageing. We also manage sensitive components with MSL specification.
– Obsolescence management: some components may be identified as obsolete or likely to become obsolete. We will suggest solutions to secure the purchase of equivalent components subject to waivers.
We can also buy and supply back-up stock for these components to give you the certainty of availability over several years, and thus extend the life of your products.
Do you have a project ?
Contact us