INTEGRATION OF BOARDS AND ELECTRONIC SYSTEMS INTO YOUR BOXES AND SUBASSEMBLIES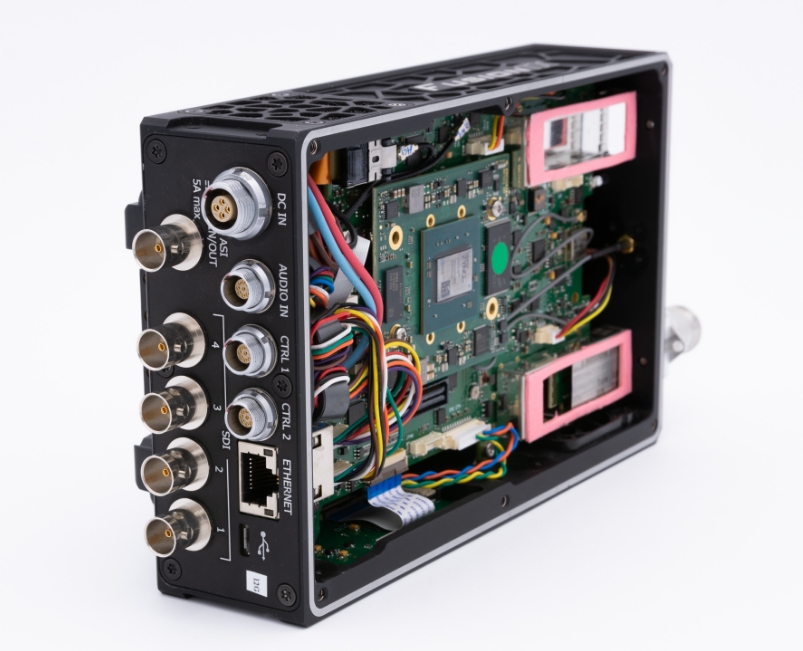 INTEGRATION OF BOARDS AND ELECTRONIC SYSTEMS


INTO YOUR BOXES AND SUBASSEMBLIES
ESTELEC Group can optimise the combination of its expertise in PCBs and cabling on the one hand with its knowledge of testing technologies on the other to offer you solutions for integrating electronic assemblies or subassemblies. The ESTEBOX range allows us to provide high-level integrating and testing solutions at the best possible cost! We support customers from definition to delivery of fully integrated and tested electronic equipment. We can manage procurements of plastics, engineering, labelling and packaging for a complete optimised solution.
A CLOSER LOOK AT

OUR KNOW-HOW
Integration is a skill in its own right. For pneumatic, electronic, electrical, mechanical or hydraulic assembly or wiring, our qualified operators and technicians can integrate a finished assembly or subassembly in small, medium and large manufacturing runs. 
They will also share the experience they have acquired over the years to help to develop your products and technical specifications.
The quality and thoroughness that are indispensable for assembly form an integral part of our service.
A complete range that is integrated in our production facilities.
– Personalised projects.
– Mechanical, electro-technical, pneumatic, optical and other assembly systems
Do you have a project ?
Contact us