ADDRESSING THE NEEDS

OF AN EVER-CHANGING MARKET
At ESTELEC Group, our flexible approach is personalised for each customer, with tailored service. We do everything we can to adapt to your requirements, so that we can work with you in a long-standing partnership that creates value.

At ESTELEC Group, excellence is the driver of all our decisions, and we are committed to offering you ever more value-added services. We are responsive and flexible, and have set up shorter decision-making circuits and the logistics needed to serve you to the best of our ability.
ESTELEC Group relies on experienced people who are dedicated to their respective trades. We regularly invest in leading-edge production and inspection equipment that keeps pace with new technology and advances in your products and components.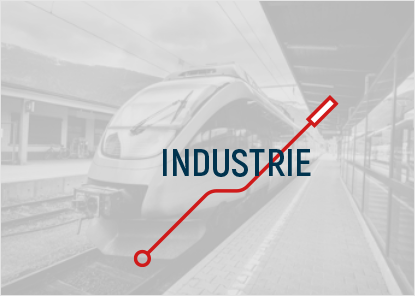 ESTELEC Group will adapt to your need for flexibility by working with you to find solutions that enable you to address the fluctuating needs of your markets as effectively as possible.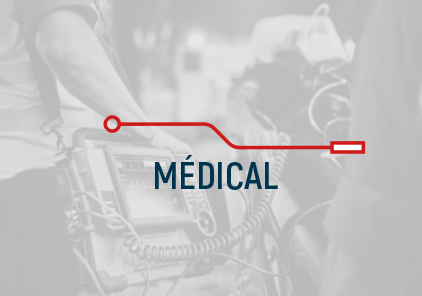 ESTELEC Group has obtained ISO 13485 certification and has introduced an effective and reliable traceability system to give you the assurance that all your medical devices comply with all the applicable regulations.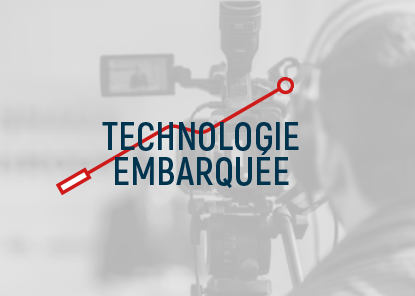 Our experience and breadth of expertise mean that we act as an ideas hub to address your various needs and go beyond your expectations in the field of on-board technology.